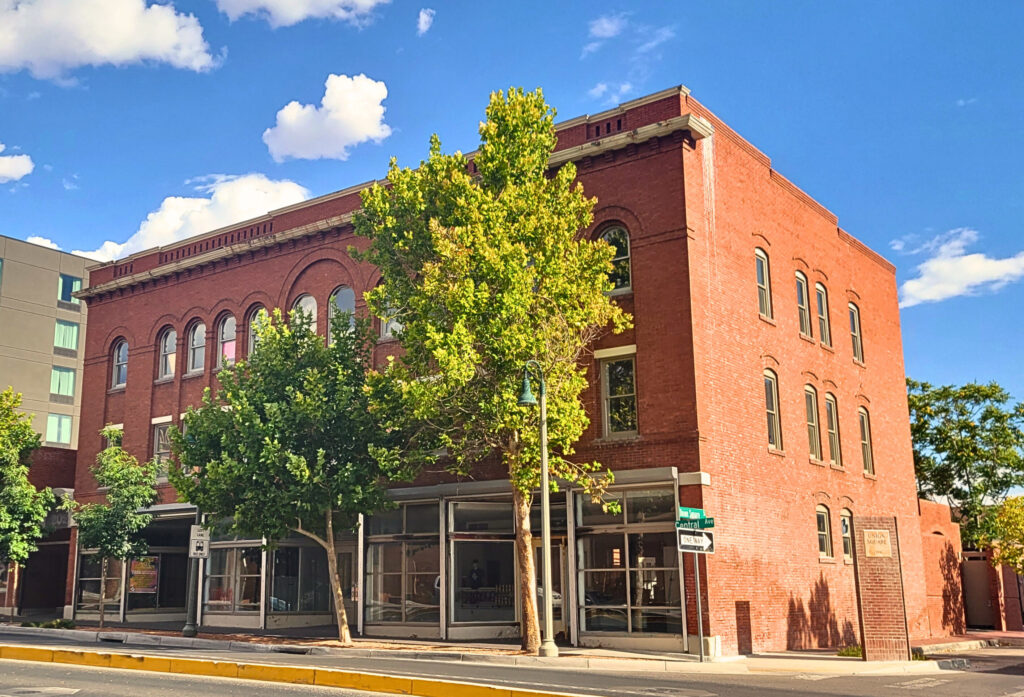 Operating Hours
Mon-Thurs …. 2 pm – 8 pm
Fri …. 2 pm – 6 pm
Sun,Sat …. closed
202 Central Ave SE Albuquerque, NM 87102
(505) 350-5860
*Registration is OPEN For Youth Winter Programming!*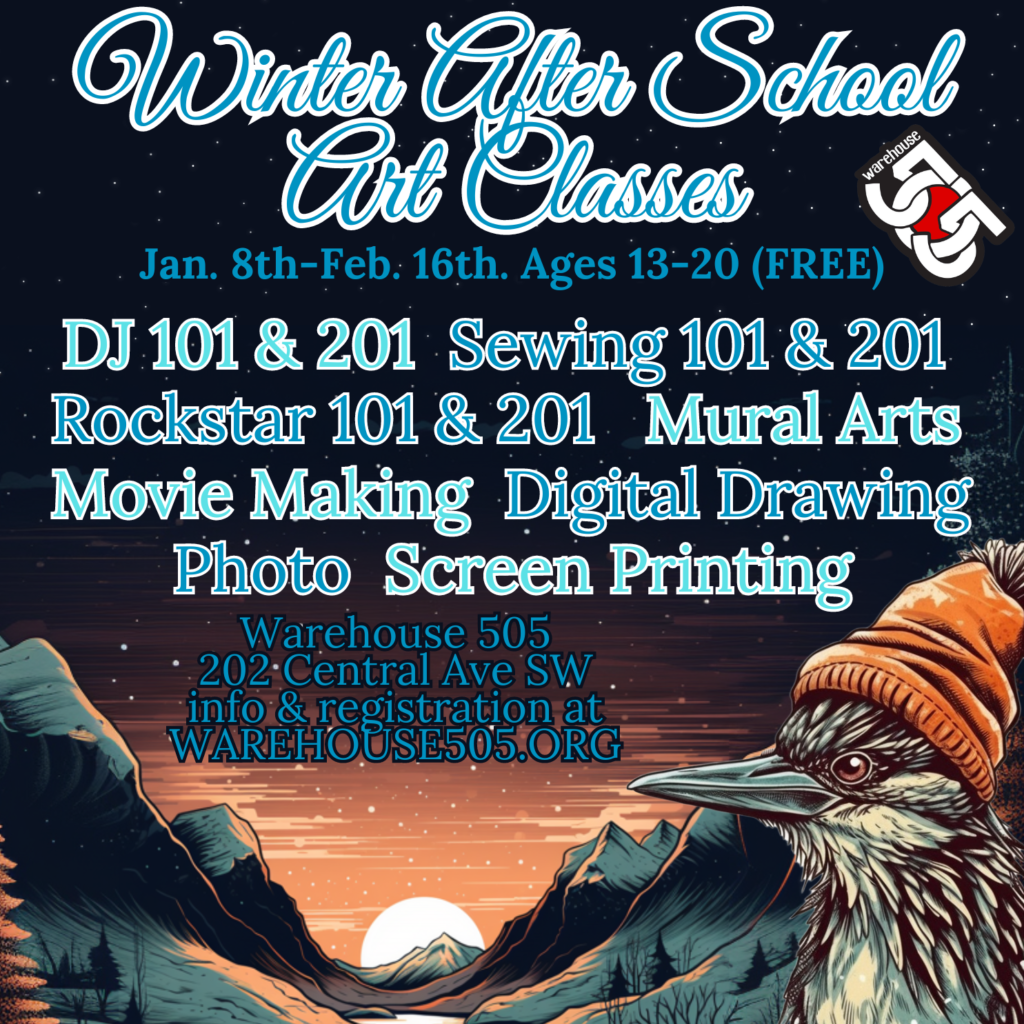 Warehouse 505 is a non-profit, social enterprise and venue that invests in Albuquerque's youth by providing a place to learn and develop skills under mentorship within the creative arts and individual sports. Established in 2009 as Warehouse 508, we have worked towards furthering connections between youth and the community and fostering employment experiences and opportunities.
---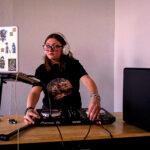 "The Warehouse has helped in many ways, especially with my social and creative aspects. I've definitely made more friends from it and it's helped me get out of my shell more, and even on bad days the Warehouse never fails to cheer me up!"

— Willow (16), Student
---
---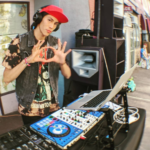 "I have a personal relationship with not just the organization but the community and people that gather and share experiences and ideas with one another. The Warehouse has influenced me to seek better and more efficient ways to create and give."

— Myka (18), Student
---
News and Events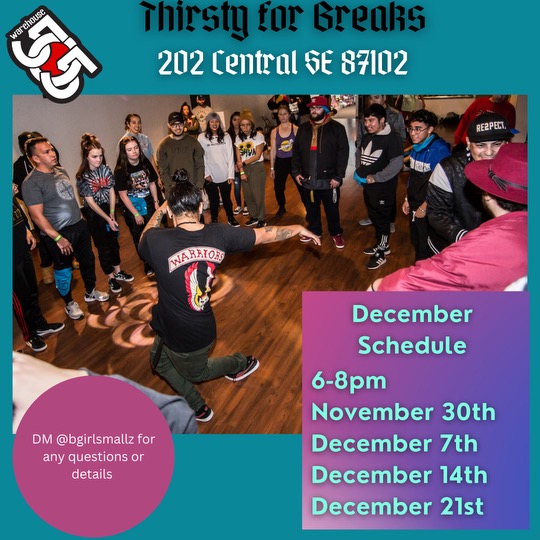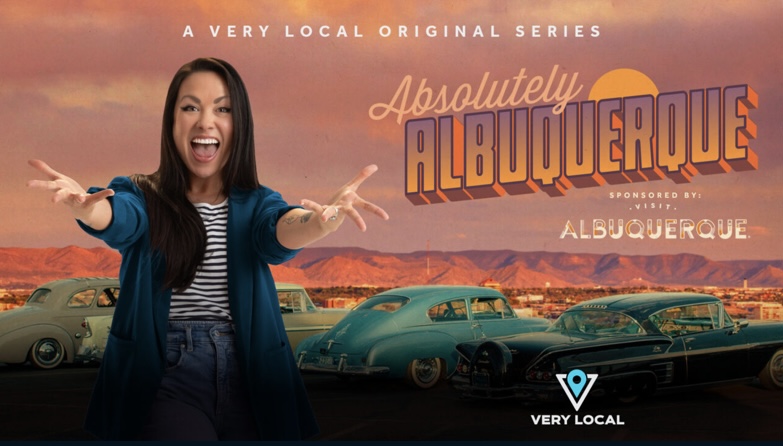 Follow Us!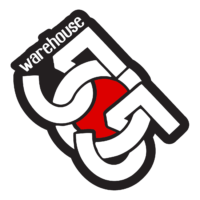 Proudly powered by WordPress